Spirit100, 48
it's been a while
UNITED KINGDOM, Essex
Find Other Singles In
UNITED KINGDOM!
Looking for Mr Right.
Looking for Mr Right. I`m laid back, easy to talk to and a great listener. I`m a simple person that likes to blend with the crowd rather than be at the forefront. I`m a devil in disguise and definitely not as sweet and innocent as I look! I`m a happy-go lucky person. I`m playful and mischievous! I like to surround myself with people who make me smile and laugh. What people love most about me is that I`m honest. My best feature has got to be my eyes. They are sparkly, bright and tell a thousand stories. My friends always say that they love my air of confidence and ability to chat to anyone - anywhere. I enjoy evenings out with my mates. However, I equally enjoy quiet nights in with a few glasses of wine and good company. I love to get my head stuck in the pages of a good read. But don`t get me wrong, this doesn`t mean that I don`t know how to have fun - I party just as hard as I relax. I like bowling, hiking, swimming or biking - I don`t really care what the activity is, so long as I`m having a good time. Easy-going and very down to earth, I`m happy doing pretty much anything and everything. Somewhat of a movie-buff, I enjoy anything from classical films to the latest releases. Whenever I get a moment to spare I put on my helmet, take to the bike and ride off into the open road with the wind in my hair. Family is highly important to me.
Looking for
Their Body Type
a few extra pounds, fit, bodybuilder, average, athletic
Movies
sci-fi, romantic comedy, romance, horror, drama, action, comedy
Hair Color
light brown, dark brown, black, a little gray
Their Ethnicity
Caucasian
Relationship
single, widowed, single - never married, divorced
Do they smoke?
cigarettes, clove cigarettes, daily, electronic cigarettes, no - open to dating smokers though, socially, only when I drink
Do they drink?
alcoholic, liquor, beer, no, wine, socially
They currently live
with pets, with kids, alone
Religious Views
Not Religious, but Spiritual, Not Religious
They are looking for
soulmate, romance, relationship, miss right, dating
My Photos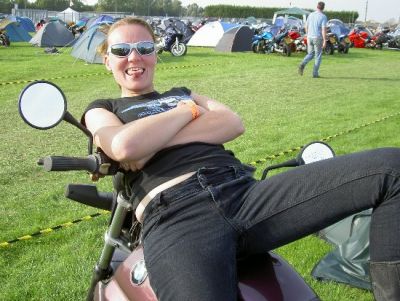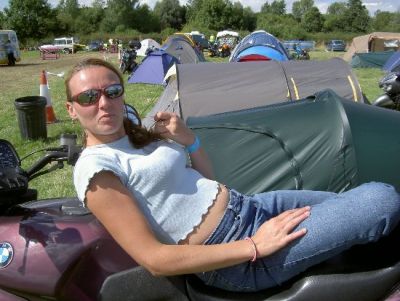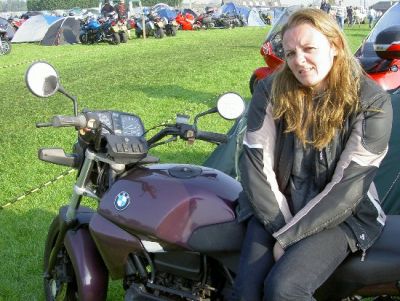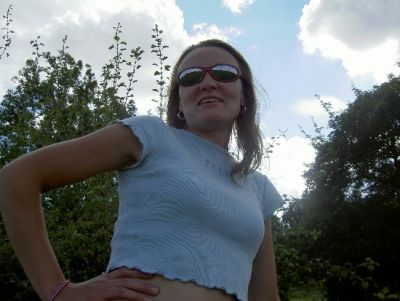 A group for those who are passionate about taking on the open road. Whether you're on a grand tour or just a weekend getaway, this group is perfect for cyclists who love the thrill of the long haul.
A group for those who love to customize their ride. Whether you're looking to make modifications to your existing bike or build one from scratch, this group is perfect for you.
A group for those who love to take it slow, with a focus on comfort over speed. This group is for those who prefer to take their time on the road, with a classic, laid-back style.
NO STINKY DATES Amazon Ads
Find Other Singles In
UNITED KINGDOM!



















NO STINKY DATES Amazon Ads




Biker Dating / General Dating
Biker Chat Sites
Biker Events
Biker Interest
Webcam Sites
General Chat Sites
Miscellaneous
Funny Sites